...but first, evidence of my continued education:
Enrolled in advanced beer studies at the Capital Ale House school of high-quality brews, Fredericksburg, VA.
The following reviews are brief and were recorded on the social media app of choice for beer enthusiasts, Untappd, a sort of twitter/Facebook tool for those with passions for all things barley and hops.
"Pleasant lemony scent. Peppery taste with some bite on the back-end. Very citrusy; tastes like a Sprite. I like it."
I would also note that, interestingly, I, unlike any beer lover I know, do not like Ommegang's Abbey. I find it overly sour, and difficult to drink. The Witte, however, is exceptionally tasty.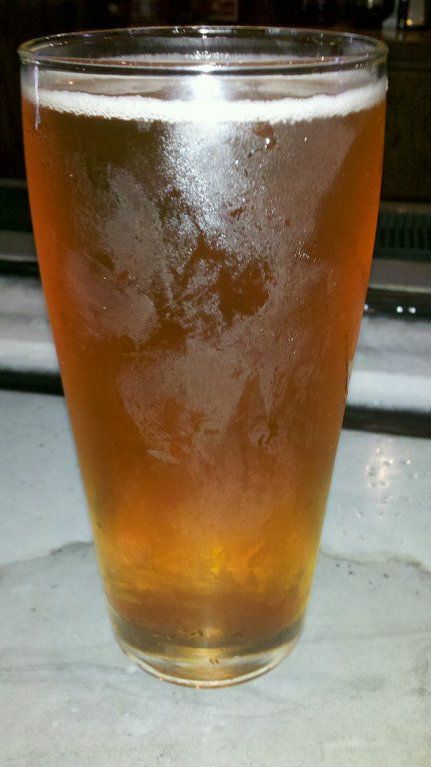 "Overwhelming, but enjoyable pine scent followed by a decidedly tame taste. Lacks the spice the aroma promises. Little balance."
Offered it 2 stars. I can not say that I enjoyed this. And it's a shame. The aroma was excellent, but the taste simply did not match. Also lacked thickness, and would have been better if more syrupy. Weak IPA.
"Underwhelms. The vanilla in the scent is the highlight, while the same in the taste is much too subtle. No competition for Stone's vanilla"
Average, which is more disappointing because the vanilla porter to which I compare, Stone's Smoked Porter, is nearly too rich for my tolerance. Yet, I prefer it fully to the offering pictured here.
And that's it, ladies and gentlemen. The rest of the day is dedicated to college football. Kickoff is upon us and soon too will be fall, my favorite season of the year. My Alma Mater, the University of South Florida Bulls, take the field at 7:00 p.m. and I, for one, can not wait!
Until next time, friends, cheers!