I've
shared
previously
the intimacy that one often experiences in the craft beer relationship. This weekend was a testament to that passion.
Picturesque western Virginia was the site of Saturday's V.A.
Craft Brewers' Fest
. It was a wonderful time, although the consistent rain made it an event that at times needed to be more tolerated than enjoyed.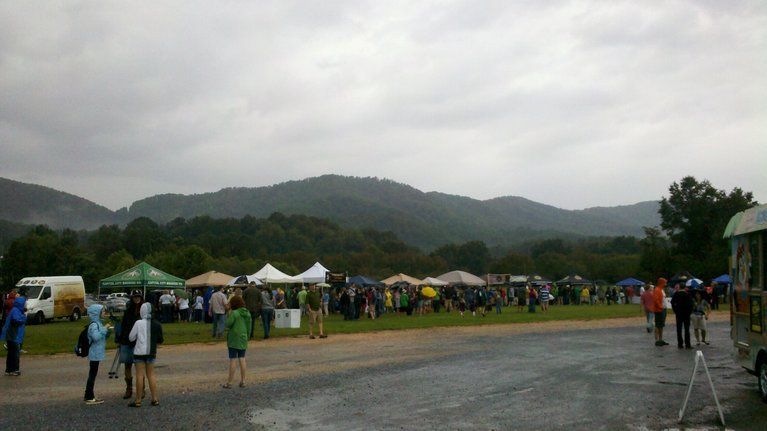 Several beers were sampled throughout the day of many variations. Unfortunately, the rain, and lack of cover from it, kept me from recording the notes I would have liked.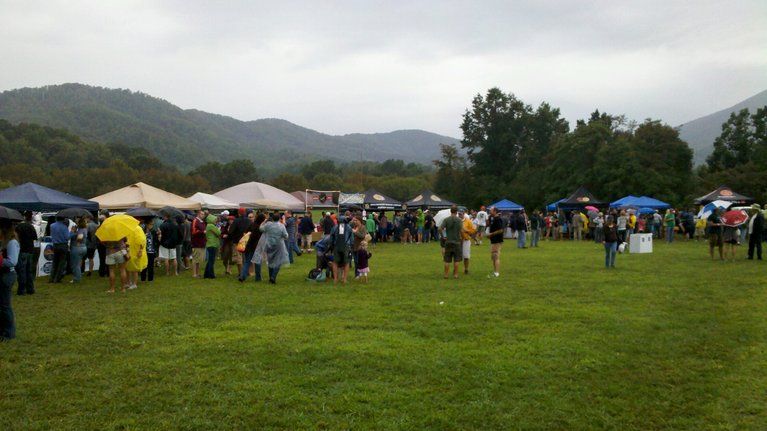 From memory alone, one brew stood out:
Corcoran
's Pale Ghost I.P.A . This was my first experience with the brewery. I had never even previously heard the name mentioned, but given the quality of product, I'll do my own best to ensure that this is not the same for fellow Virginia beer lovers. I look forward to turning a future Saturday into a day's visit of Waterford, and the Corcoran Brewing Company.
To my surprise (pleasantly!), the best of the day's beer experience was to follow departure from the Fest. Western Virginia is home to a handful of fine breweries situated in the rural foothills. I visited two;
Blue Mountain Brewery
being one. The other,
Wild Wolf Brewing Company
, was the most memorable of the day.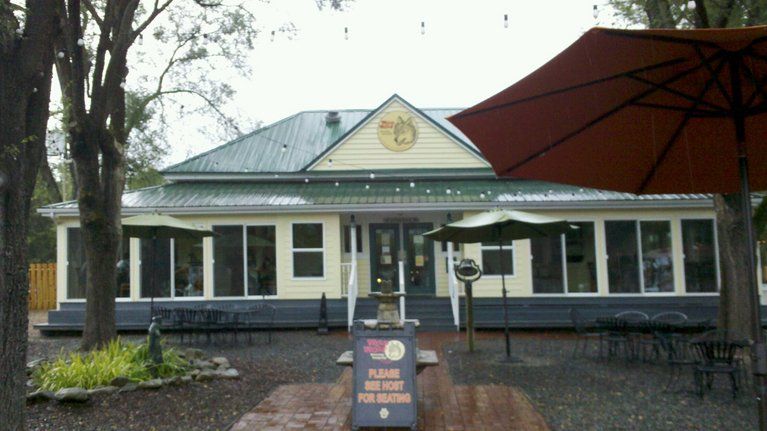 Blue Mountain was sort of romantically situated, and seemed desirous of targeting the blue-blood of beer connoisseurs.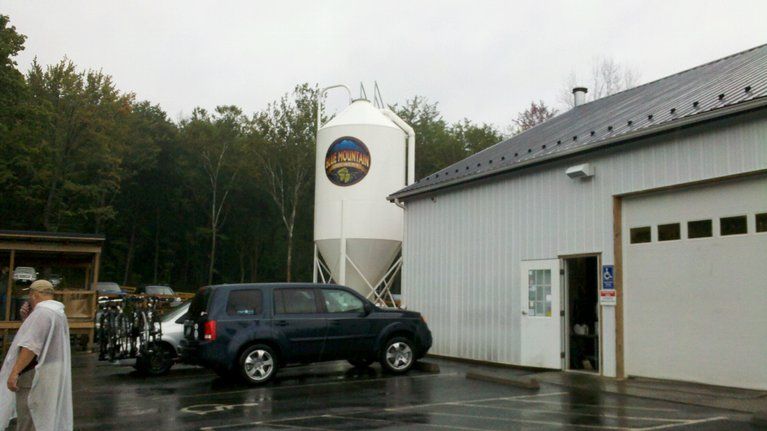 Not to take away from the luxuries of Wild Wolf -- it simply seemed the more inviting of the two facilities. And, it offered, in my opinion, a better selection of house beers to boot.
Although I sampled a few, and liked them all, I was most impressed by the first Wild Wolf I ordered, their Wit Wolf – a take on a Heife / I.P.A. combination.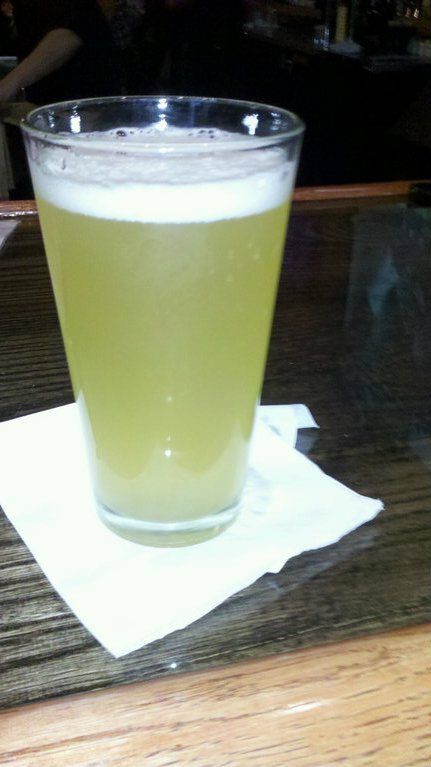 I'd have to try the Wit Wolf again, and love having reason to do so, to provide a credible review. I can say, with confidence however, that it was excellent.
Despite the rain, a day spent in western Virginia discovering craft beer was a journey worth the challenge.