(Well, with a quick pause in northern Virginia.)
I spent my Saturday exploring, looking for good beer.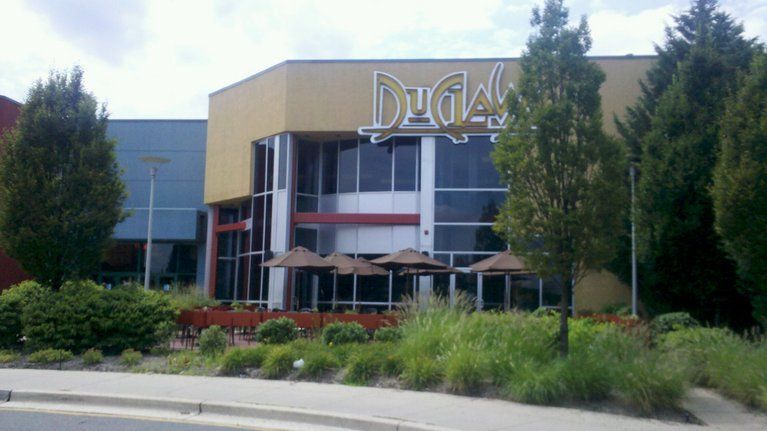 The first brew I tried was one that I had not sampled before, their American dark ale. They call it Black Lightning, and I really, really liked it.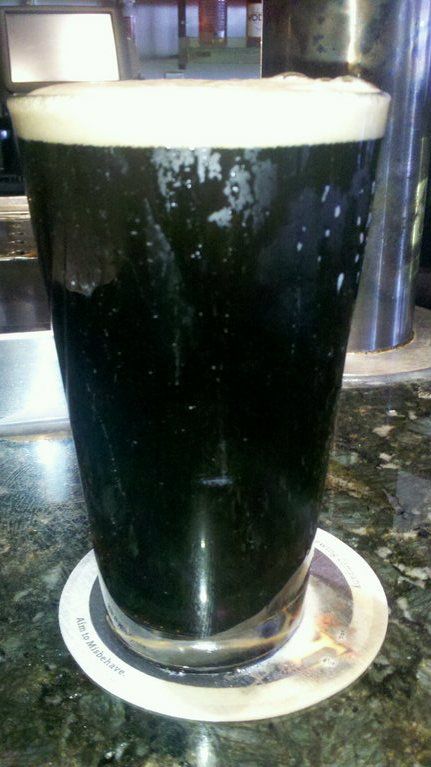 For a dark beer, it was plenty hoppy with a very rich kick of chocolate.
DuClaw offered plenty of choices: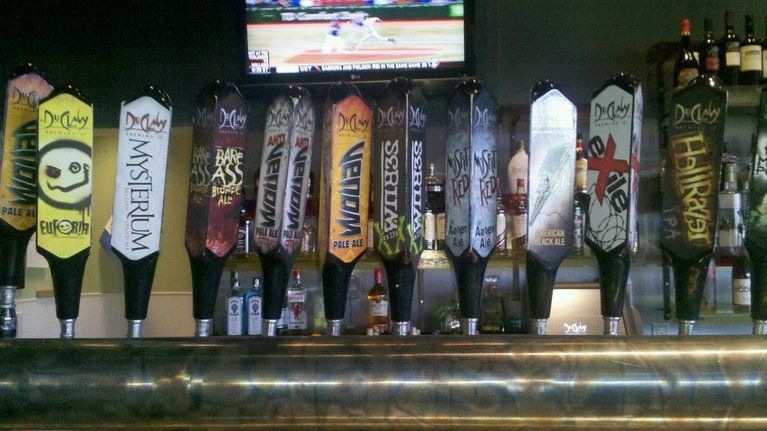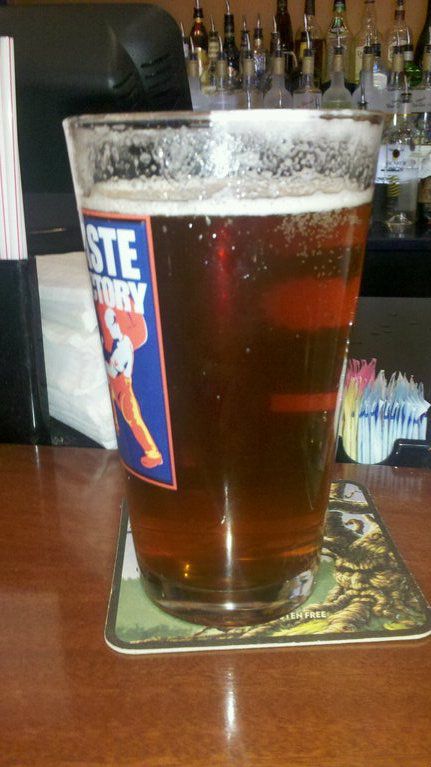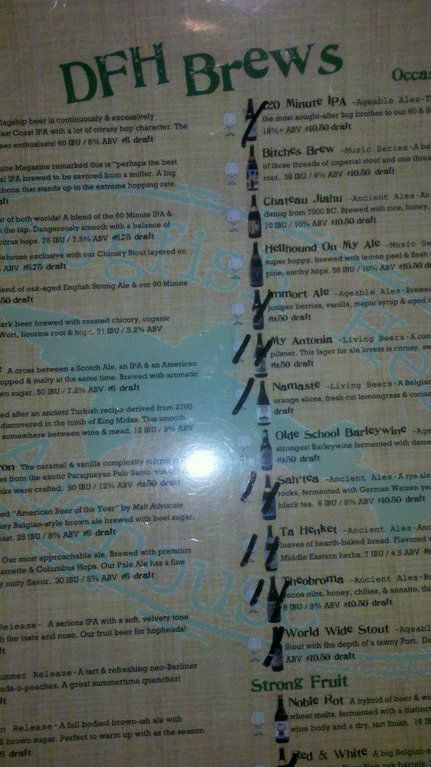 I apologize for being light on the reviews this afternoon. I am preparing for a trip to Seattle, but I wanted to share my adventure.
While I discovered some outstanding ales this weekend, I'll choose to continue the journey...