...
Perhaps not the most in-depth reviews, but the thoughts I recorded on the Untappd app upon drinking these brews tonight: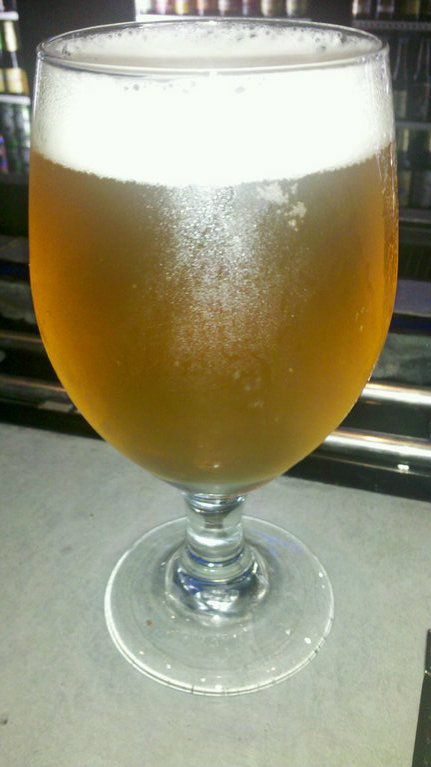 My initial thoughts, in 140 characters or less:
"For the 2nd week in a row, I may have started with a beer bigger than I wanted. Overpowering alcohol. Missing the balance others rave about." 2 out of 5 stars.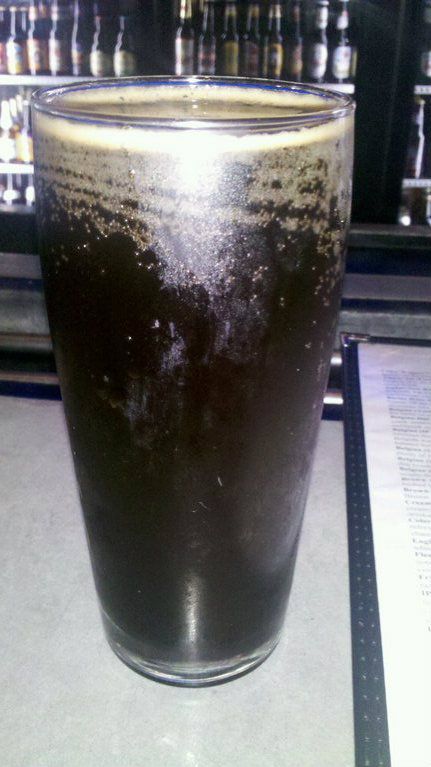 "Strong, enjoyable coffee scent. Nearly a stout without a stout's thickness. Nutty, with a bit of spice on the front. 4 of 5 stars"
"Local bias. A preferred IPA. Good flavor but would benefit from increased thickness and more bite. Smooth for a hoppy brew. 3 of 5 stars, but given how often I choose it... 4 stars may be more applicable."
And this is tonight's selection:
I have repeatedly stated that Stone's Vanilla Porter is too rich, and I have repeatedly craved it to the point that I keep returning to it!