A long day of good drinking, and it is currently continuing.
After the gym, kicked off the day with a tour of a local brewery: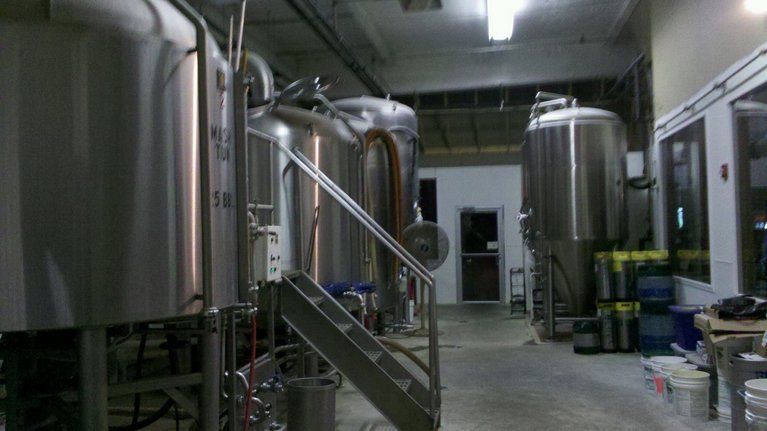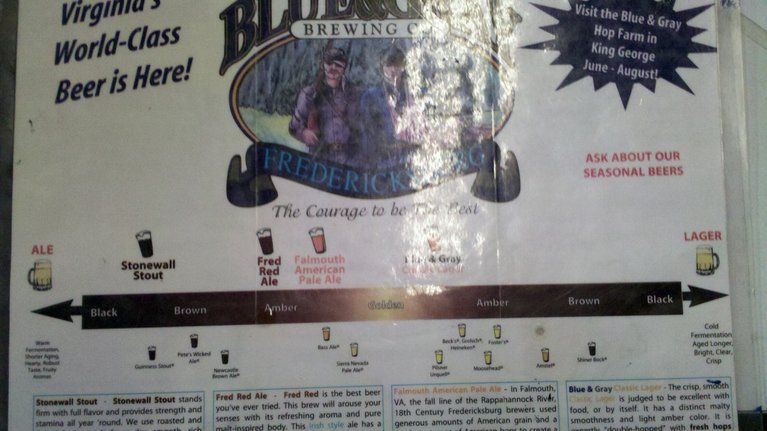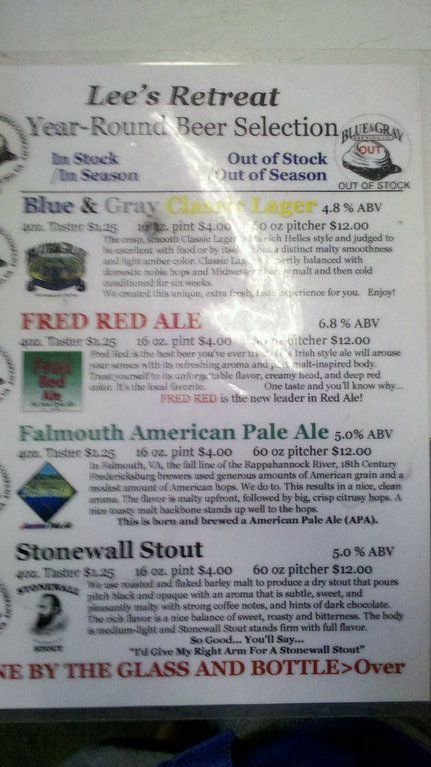 Red ales are a crap shoot. About the only thing consistent amongst most red beers is that they are, well, red in hue (mostly... lol). That said, Blue & Gray's offering, the "Fred Red" was very good. I didn't take the time to record a proper review, but I recall the beer being refreshing, smooth and, to my enjoyment, not totally simple, (yet, unfortunately, not quite as complex as, say, some red ryes I really like). "Fred Red" is a good beer, and I ordered one in the brewery's intimate brewpub: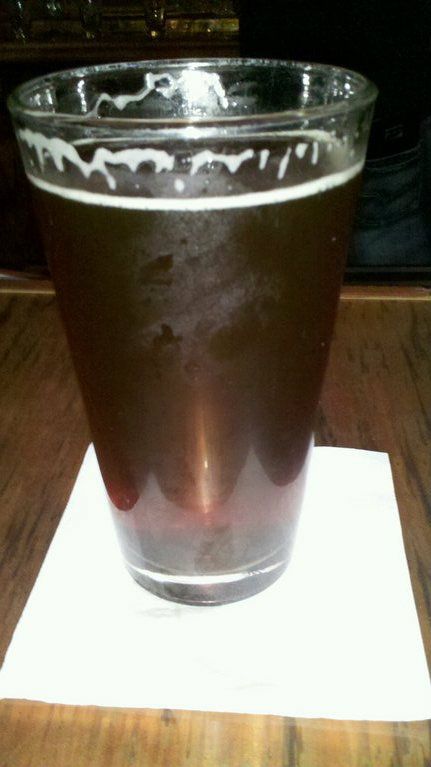 The highlight of the visit, though, was the sample of Blue & Gray's saison. It wasn't offered in the tasting room, but I ordered a sample at the pub on a whim. I very rarely drink beers like this. But I found this particular Belgium Ale strikingly good: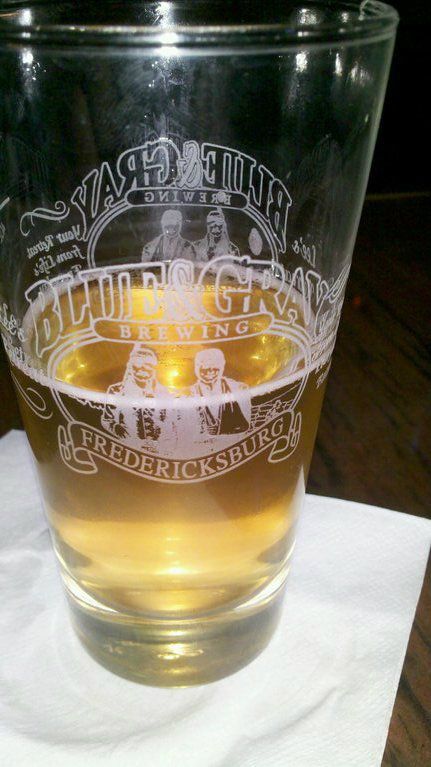 I was so impressed that I ordered a bomber on the way out, as will be apparent in this post's final pic.
After, I paused at a preferred watering hole to catch the tail-end of Tiger's round at The Open Championship. While there, I maintained the local brewery theme and had a Devil's Backbone "Vienna Lager":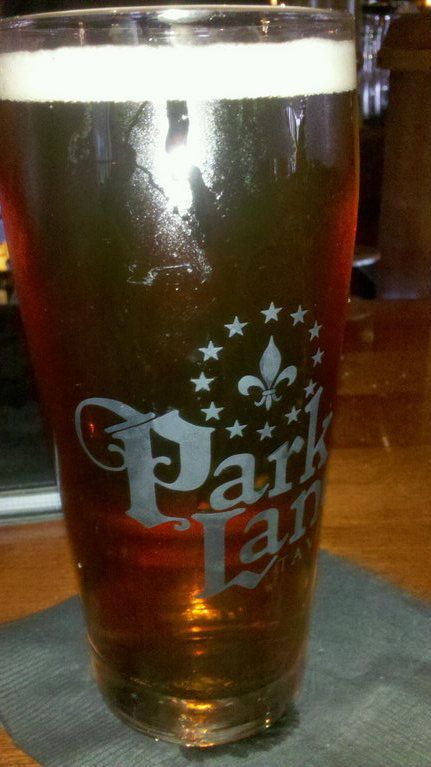 Another good beer; refreshing, with more layers than may be anticipated from a lager. Satisfying choice to accompany some good golf viewing.
So, I ventured home. Here is the selection I have to choose from presently, including the delicious Blue & Gray saison: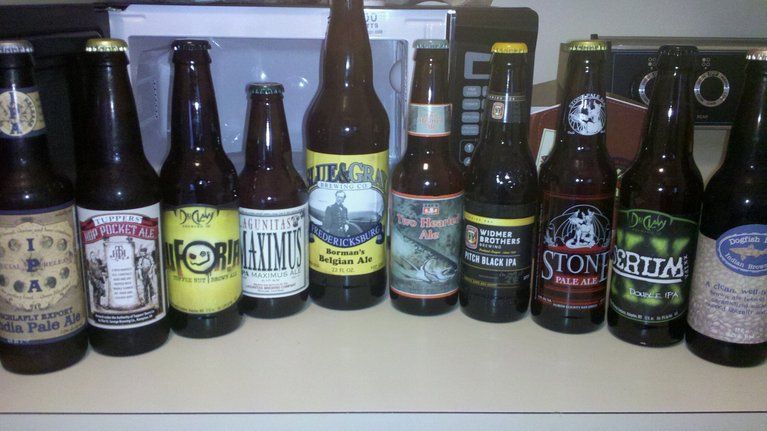 A nap may be in order at some point, but I intend to catch the UFC card tonight. My sports bar of choice has another local offering on tap that I greatly enjoy: Legend's Brown Ale. Great day. And more to follow; I travel to Seattle next week.