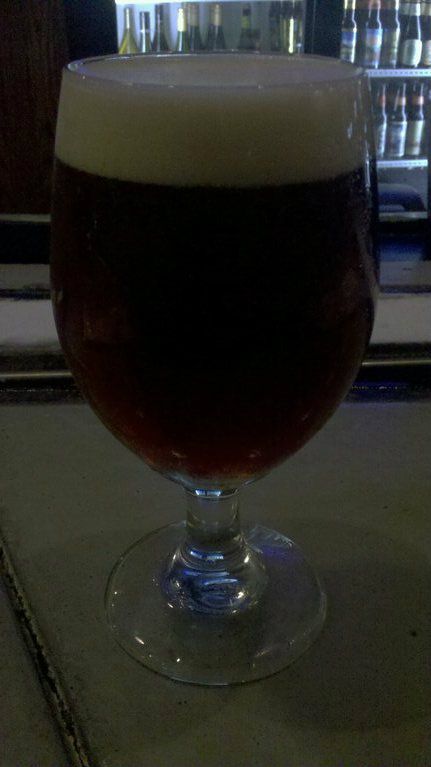 This beer was excellent. But it was certainly worthy of its type: American STRONG Ale.
Seriously. This was my first beer of the night, and I seriously felt as if I became more sober with every beer I drank after this one, because the first was so potent.
Triple Bag is delicious; just every bit of its > 9.0 ABV hits home.
Eventually, I stopped to pick up these: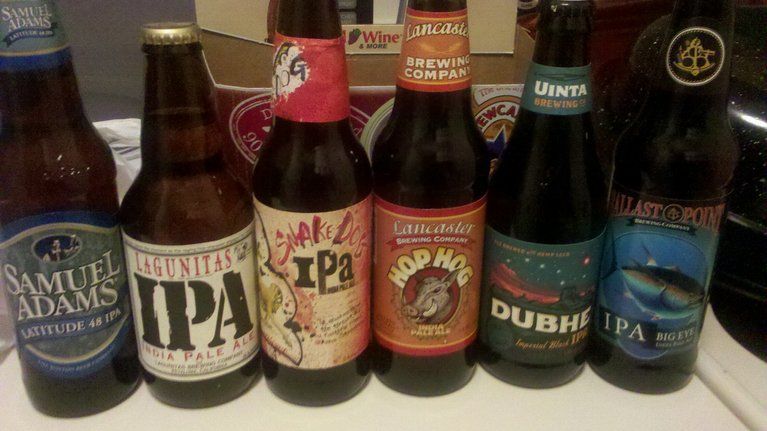 None of which I have drank tonight.
My favorite beer of the night was one that gets no acclaim: Legend's Brown Ale. It's from a local brewery and it is no way outstanding. Yet, it is a beer that I often crave. In fact, I went out of my way to pause by a sports bar that I knew offered it.
I don't know how better to describe it other than saying that it is the type of beer that "craft beer gurus" (which, obviously, I would consider myself one) should hate, but I can not, because it simply... tastes... good.
Legend's Brown Ale: If I were to rate, would get no better than a "six" of ten, but with the highest recommendation. I hope that makes sense and helps describe my positive, but not overly enthusiastic impression of it.